Air Traffic Management technological challenges contest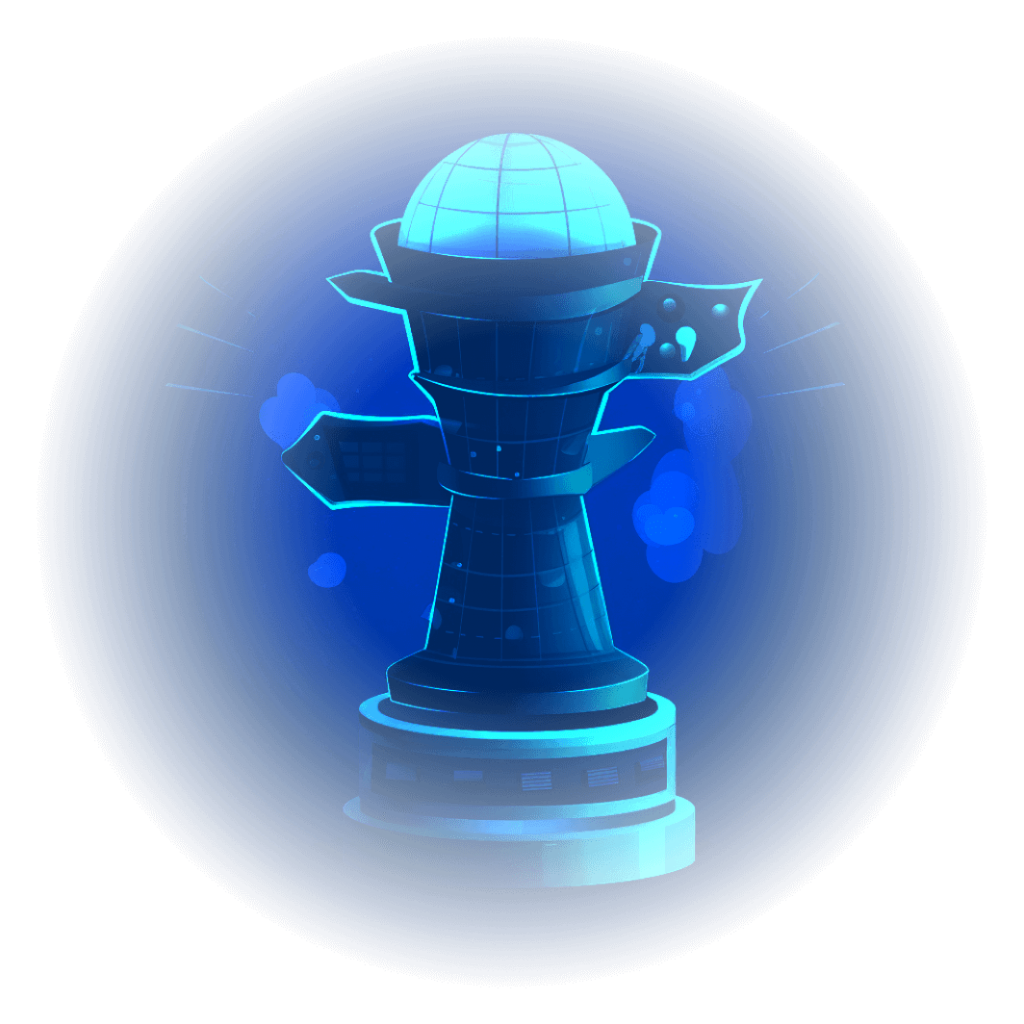 Instituto Tecnológico de Galicia (ITG)
Representative: Enrique Ventas García

For its CIA3 solution - Aeronautical Information Reliability Classification with Artificial Intelligence, a solution based on ML/DL/generative artificial intelligence models and language technologies (NLP) that allow establishing a reliability classification of each aeronautical information source in a certain time range based on the results of the predictions/detections/analysis established by these models.
AEROHUB: Javier Diana López (Madrid)
El fin principal de la plataforma de AEROHUB es ofrecer un sistema de oferta/demanda de servicios con drones en los que tanto operadores (individuos o pequeñas empresas) como futuros clientes que requieran este tipo de servicios puedan ponerse en contacto mediante la plataforma, sirviendo ésta de nexo para todo lo relacionado con la operación. De esta manera, se ofrecerán unos beneficios tanto para la parte del proveedor del servicio como la del cliente. En cuanto a la forma de monetizar el servicio, el objetivo sería tomar un pequeño porcentaje de cada operación que se realizará mediante la plataforma, como actualmente hacen este tipo de marketplaces en otros ámbitos de la economía mundial (AIRBNB, Wallapop, etc.). Además, existiría la posibilidad de incluir anuncios en la plataforma u ofertar otros servicios secundarios que se realizarían B2C (Business to Consumer), cobrando por cada uno de ellos de la forma estipulada.